PROTECT OUR PLANET EARTH
Posted On September 28, 2018
How to protect our planet earth really
from the wrath of every natural calamity?
Can we do something to get rid of this reality?
These maybe the questions on our reflections usually. 
This year, starting January
through second quarter and presently,
people continue to suffer every tragedy
that devastates every country.
If you can still recall clearly
we started our New Year sadly
when mudslides hit California in January
killing more or less twenty,
destroying more than 300 structures suddenly.
Then, during the month of February,
a 6.4 magnitude earthquake hit Taiwan so quickly,
leaving 17 dead bodies in seconds only
resulting in damages of over $21 million reportedly.
Also, from February nineteen up to twenty three,
Ohio witnessed the worst floods in 20 years history.
On that same month, earthquake hit Papua New Guinea
causing damage of over $61 million property.
Dust storm – deadly!
Above picture, as we can see
dust storm hit India in May seriously.
Leaving over 125 dead bodies instantly,
uprooting every strong tree
and cutting off electricity
in various parts of the country.
Also, on May 17 of this year unfortunately,
a tornado also ripped thru western Germany
damaging houses with full intensity
and a number of casualty.
Volcano – Eruption and lava flow
Another one recorded in Hawaii,
the eruption of Kilauea volcano abruptly
and this began on may three.
As monitored, the seismic activity
has reached 8 weeks of lava flow continuously
which destroyed dozens of structure in the country.
On the following month, June three
was the eruption at Mount Fuego, Guatemala unexpectedly
With the death toll reaching up to thirty
And over two million people were affected, some with injury.
Worst floods in India.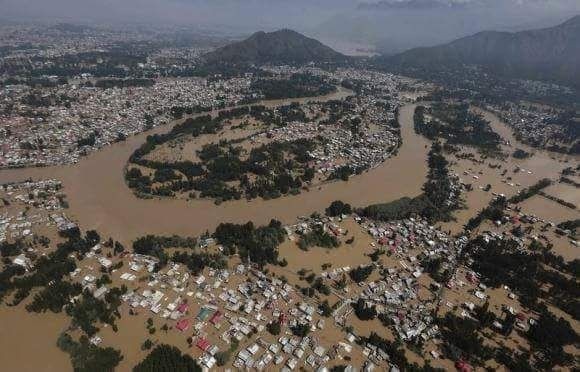 Beginning in 15 august 2018 as we can recall,
severe floods affected Kerala, India due to rainfall.
Recorded as its worst flooding in nearly a century
Over 483 died, 14 missing & at least 1M were evacuated immediately.
Here comes September which considered by many
as the most tragic month definitely.
There was hurricane Florence in Carolina
and at least 16 tornadoes in Virginia.
32 people have been killed in these phenomena.
Typhoon and landslides in the Philippines

Philippines has been in grief presently
due to series of recent tragedy.
Some regions are under "state of calamity"
which is common in this country yearly.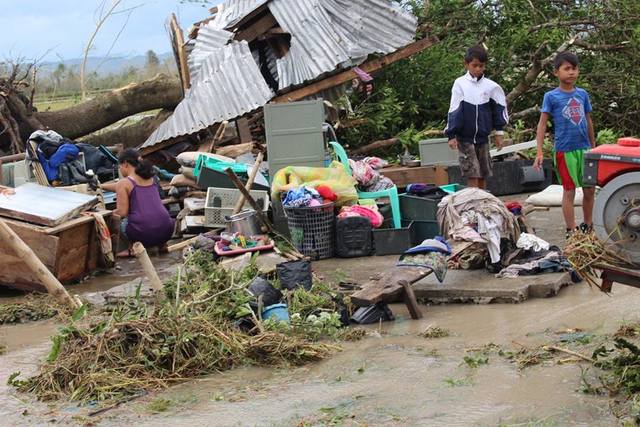 It started with typhoon Ompong on September fourteen
destroying homes like a wrecking machine.
More than P2 billion of damage to schools alone.
Inflicted damages to agriculture worth around p26 billion
most are in Central and Northern part of Luzon.
It registered a death toll of a hundred nearly
according to the latest tally.
Most are from Cordillera with more than sixty.
Estimated amount of damage has reached over P16B.
But it didn't stop there sadly.
Twin landslides occurred separately
in Itogon, Benguet and Naga, Cebu respectively.
Dozens are missing from this mining community
and those who are living in that area of quarry.
Yes, all of these are caused by natural catastrophe
but, can't we not be blamed of these partly?,
We had been warned to stay away and close these repeatedly,
but still chose to give these businesses priority!
A message to ponder
As we tend to look around
trees now can be seldom found,
They're supposed to shed us from the sun
and protect us from floods and any harm.
But what have we done?
The emergence of every calamity
thus has a message for us clearly.
These remind us of our responsibility
to protect our planet earth closely!